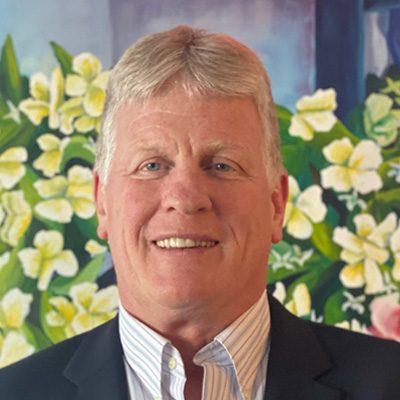 Chiropractor
Robert J. Clark, D.C.
I graduated from Life College in Georgia in 1996 with my Doctorate in Chiropractic. Prior, I worked as an Engineer having graduated from the University of Massachusetts in 1982 with an undergraduate degree in Civil Engineering.
Now, I'm an engineer of the spine adjusting to ensure structural integrity allowing the nervous system to flow and function more freely.
I work alongside my partner in work and life, Catherine Clark who as a Registered Nurse is an integral part of our clinical practice and a tireless Volunteer Advocate for our patients.
We have two awesome grandchildren who have benefited from Chiropractic treatment from their very first year of life.
Both Catherine and I keep up to date with our continuing educational classes to help ensure our patients receive the best care.      
We bring a wealth of experience and advocacy to our practice.
It is never too early or too late to see a Chiropractor; there are just different goals to be accomplished over time. When our patients walk in the door for the first time, that is the right moment for them. Once our patients see positive results, they come to understand how they will benefit from Chiropractic treatment as needed throughout their lives, not just for relief of symptoms but also for wellness / preventative care. We become part of our patients' overall health care team and communicate when necessary with our patients' medical team.
We care for patients of all ages, primarily elementary school age children up to our elder citizens.
Practice Location & History: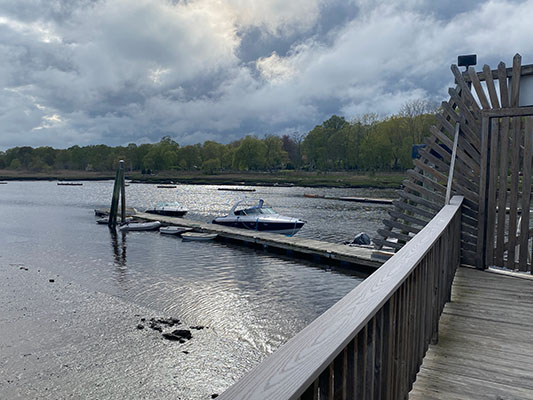 We are on the west side of Quincy MA which is minutes from Milton and Dorchester and the nearby Neoponset Valley River and close to the South Shore communities of Braintree, Canton, Randolph & Weymouth. And we are easily accessible off the Expressway; Route 93. Our practice is situated in the Historic City of Quincy, MA, home to Presidents: John Adams & his son John Quincy Adams and home to Abigail Adams, partner in life to John Adams and mother to John Quincy Adams. We are on Willard Street named after Solomon Willard a key figure in Quincy's history; father of Quincy's granite industry.
Sports Background:
I have been active with many sports including Wrestling (High School through College Division I) and then for years played Rugby Club side in the states (Boston Rugby Football Club, the Philadelphia White Marsh Club and the Life College Rugby Club) and toured abroad internationally as well as being selected and playing on the USA team in Australia. Post Rugby I played hockey for several years.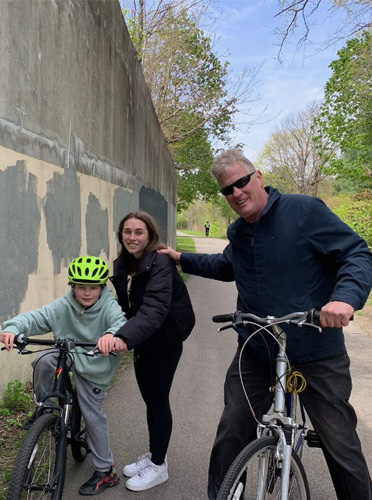 I was a founding member of the Milton High School Rugby Club in 2011 and continue to help coach this team which won several state Championships and now is in Division One. It was my Rugby injuries that brought me into chiropractic care with great success. This positive outcome led to my second career as a Chiropractor.
Now my workout routine is Bike Riding outdoors and indoors and lifting weights. And I love Boating with some luck at times with Fishing.
Athletes of all ages come to see us for care.
Legislative / Policy Advocacy Background:
Throughout my chiropractic career, I have worked as an Advocacy Volunteer for our patients and our profession to ensure Chiropractic treatment was included fairly in our health care system. This includes having chiropractic as a benefit, with no age exclusions, in every plan in our state's exchange under the Patient Protection Affordable Care Act and in our state's Medicaid program. I served as President and as a Board member of the Massachusetts Chiropractic Society for many years as well as President of the Greater Boston Chiropractic Society.
Most recently our Chiropractic team worked with the City of Boston under Mayor Michelle Wu's administration and as of 7/1/2023 there is a chiropractic benefit in all the City of Boston's health plans.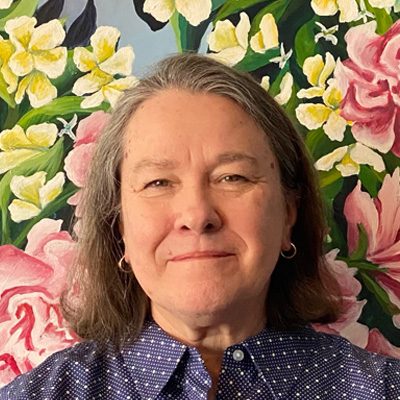 Clinician / Manager / Advocate
Catherine Clark R.N., BSN
I graduated with a Bachelor's of Science Degree in Nursing from the University of Massachusetts in Amherst in 1979 and worked in various clinical settings (hospitals, visiting nurse) both in direct patient care and then public relations/marketing and management, before joining our practice full time. Along the way, I graduated from the Massachusetts College of Art.
I am involved in the clinical side and manage the business side of our practice. It is the business side which puts me on the front line of understanding the multitude of barriers our patients have faced over the years accessing chiropractic treatment. It is from this interaction over time that I became a staunch advocate for fairer chiropractic inclusion in our health care system. Dr. Clark and I have worked and continue to work tirelessly alongside other key team members in our state to make forward changes in our health care system.
Every day in our practice we see positive outcomes with our patients and over time and hard work, we have helped bring fairer chiropractic inclusion in our health system. It is this combination that makes it all worthwhile.
We do indeed bring a wealth of experience and advocacy to our practice.
Our practice is situated in Quincy MA; "City of Presidents and Birthplace of the American Dream." It was Abigail Adams (partner to John Adams and mother of John Quincy Adams) who wrote to her husband John Adams (when the Continental Congress was laying the framework for our Constitution) "…I desire you would remember the ladies and be more generous and favorable to them than your ancestors…nearly 150 years before the 19th Amendment was passed giving women the right to vote."
OFFICE HOURS
---
Monday
3:00pm - 6:00pm
---
Tuesday
6:00am - 12:30pm
3:00pm - 6:00pm
---
Wednesday
6:00am - 12:30pm
3:00pm - 6:00pm
---
Thursday
Closed
---
Friday
6:00am - 12:30pm
---
Saturday & Sunday
Closed